The Road to Renting program is offered 100% free of charge thanks to grantors, donors, partnering agencies and public fundraisers.
Road to Renting is a housing education program that can teach you about landlord tenant laws, help you learn about credit scores and how to get one, and give you ideas about how to create a budget.
Eligible participants include people living in Spokane County who have been off the housing market or who are working toward a Section 8 voucher.
Other agencies in Spokane can also become RR teaching partners, like Revive Counseling of Spokane and Peer Spokane.
Classes take place at the Women's Hearth on the Second Thursday of the month (typically) or the fourth Thursday of the month at the Central (downtown) Library.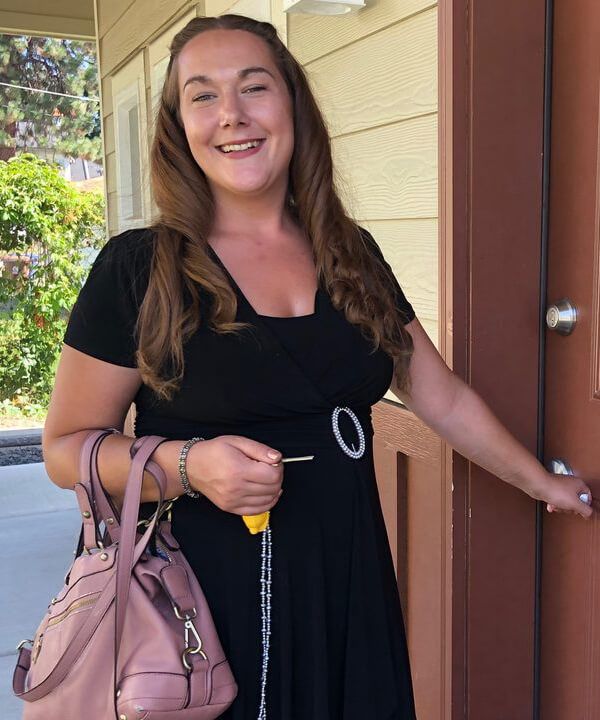 The Road to Renting program is a series of classes to help participants address their barriers to getting and keeping permanent housing.
You'll receive certificates of completion for each section you finish. Include your certificate in your rental portfolio to share with a landlord and help you overcome possible screening barriers.
The Road to Renting Can Help You:
Interested in teaching classes at our facility? 
Contact us for information on how to become a partnering agency.